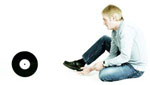 The Original Old-Skooler
This site is in memory of Tom Wilson, who passed away on the 25th March 2004. Tom, who was in his 50s, had been at the forefront of the dance music scene during the last two decades. His multi-award-winning Forth dance show Steppin Out ran for 15 years from the mid-1980s.
Have a look at the M8 Magazine tribute May 2004 edition
Tom was also a highly respected music producer and released around 10 singles including the club classic Technocat which gave him a Top 40 hit in the UK and Europe.

Tom Wilson: 10 Years on.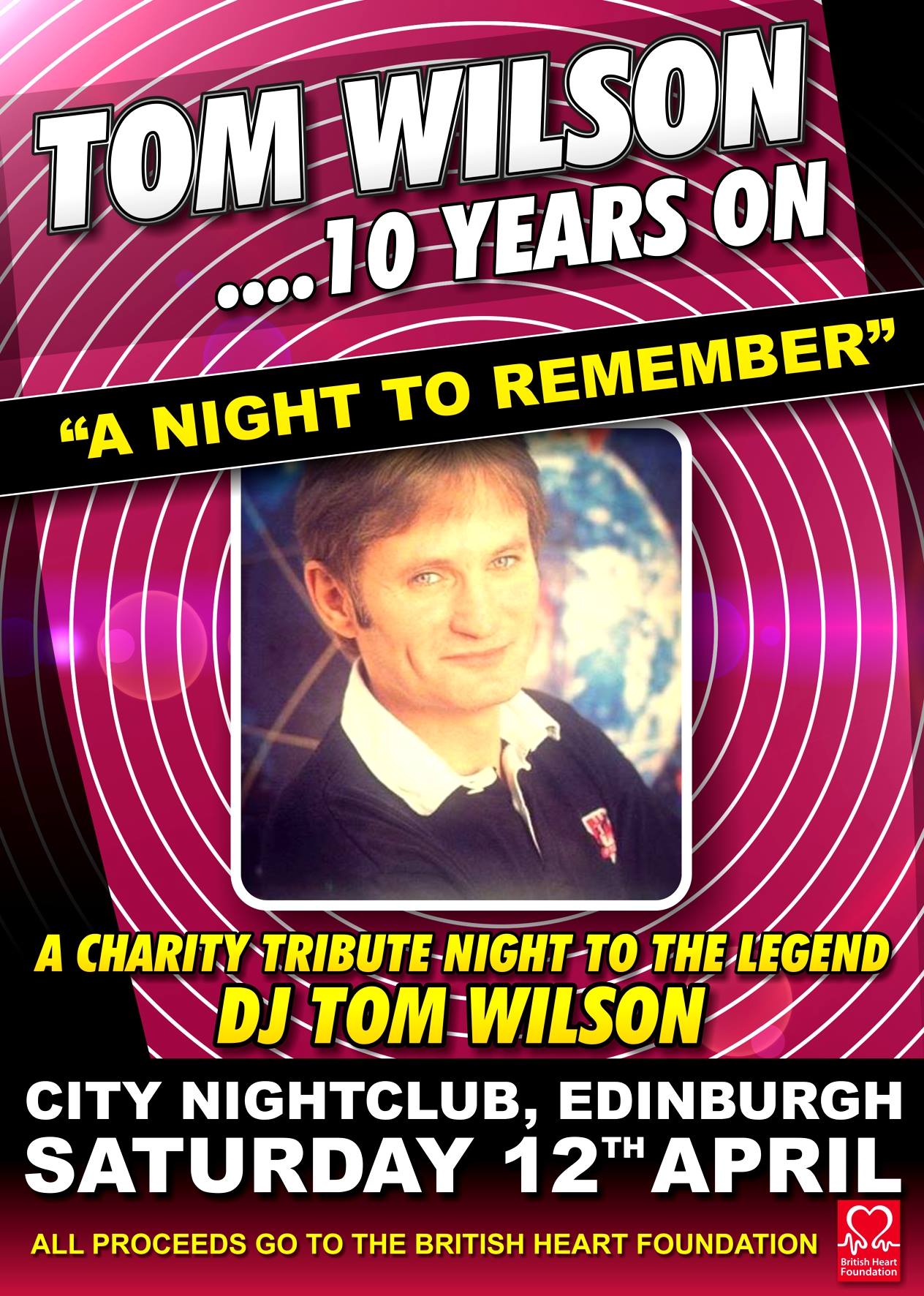 We cannot believe that 10 years have passed since Tom passed away, it was a sad day for everyone, family, friends, fans the music industry.
10 Years since Tom's passing and as a result, Craig Wilson (Tom's son), Andrew Love (Forth One Tom Wilson award winner in 2004) and DJ/MC Madman (Tom's best friend) decided to put together a night to remember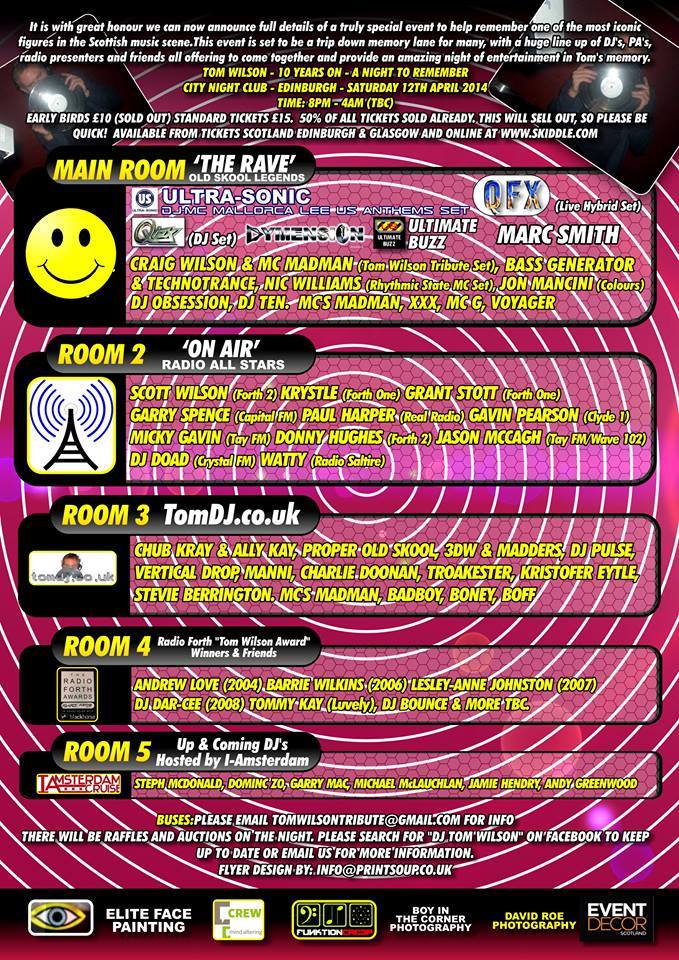 This event is sure to be one of the best, if not thee best night for 2014. Packed with talent, packed with friends, packed with fans and most importanly of all, Tom's family will be represented by Craig Wilson. Who will be doing a tribute set alongside MC Madman, Tom's brother Scott will also be playing in room 2, alongside friends and colleagues from the radio world.
Learn the full biography of Tom Wilson »